Kevin Wright is a dynamic speaker with thirty years' experience in screen-based media.  He has commissioned over sixty television series and heard thousands of pitches.
Kevin worked previously as Senior Vice-President, Programming for Astral Television Networks where he was responsible for the acquisition and scheduling of content for HBO Canada, The Movie Network, TMN Encore, The Family Channel, Disney Junior Canada and Disney XD Canada.
Kevin joined Astral in 1995 as Vice-President, Programming for Family Channel.  He simultaneously served as Vice-President, Programming for Teletoon where he participated in the licensing and launch of the network.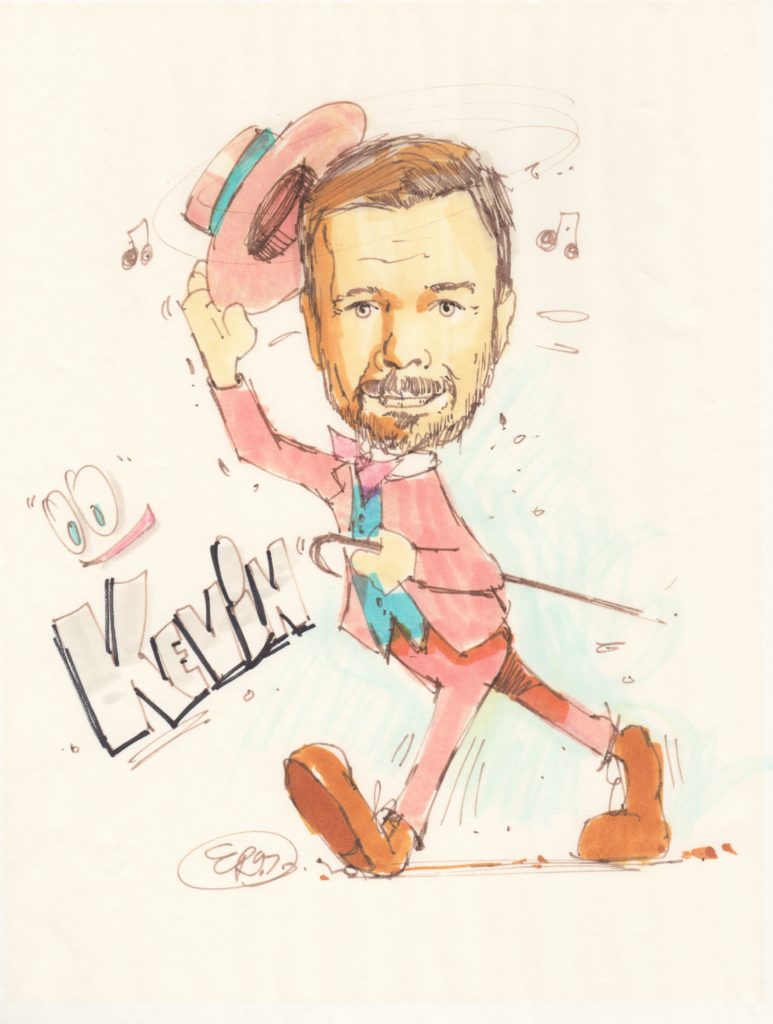 Prior to Astral, Kevin held positions at YTV Canada, Paragon International and Telefilm Canada.
Kevin graduated from McGill University with a B.A. in Psychology and holds a B.A.A. in Motion Picture Production from the Toronto Metropolitan University (formerly Ryerson).
Kevin is a frequent guest lecturer at local universities and colleges, including:
University of British Columbia

Centennial College

Humber College

Ryerson University

York University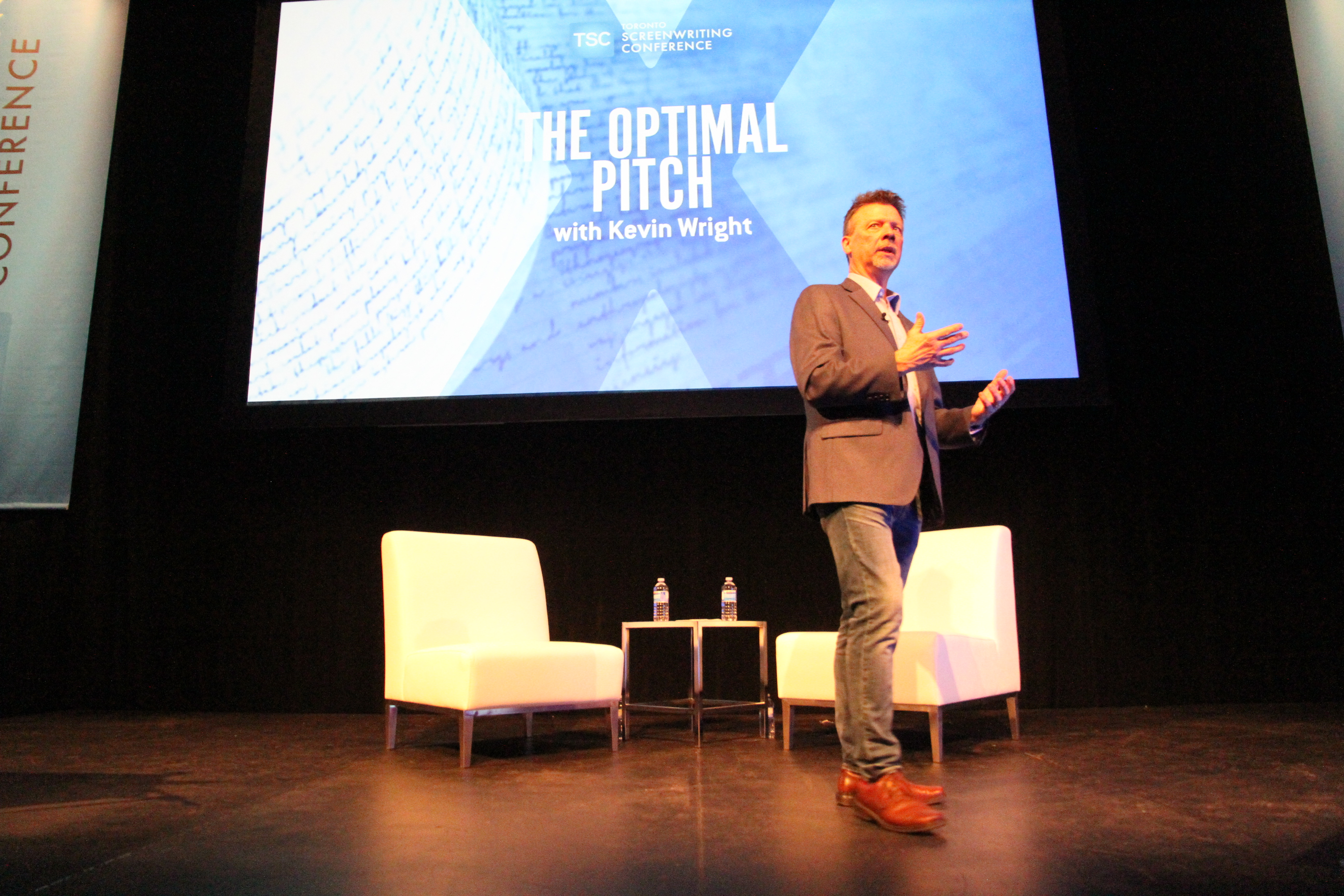 Kevin currently serves on the board for the Independent Production Fund.
"If you can't explain it simply, you don't understand it well enough."  (Albert Einstein)