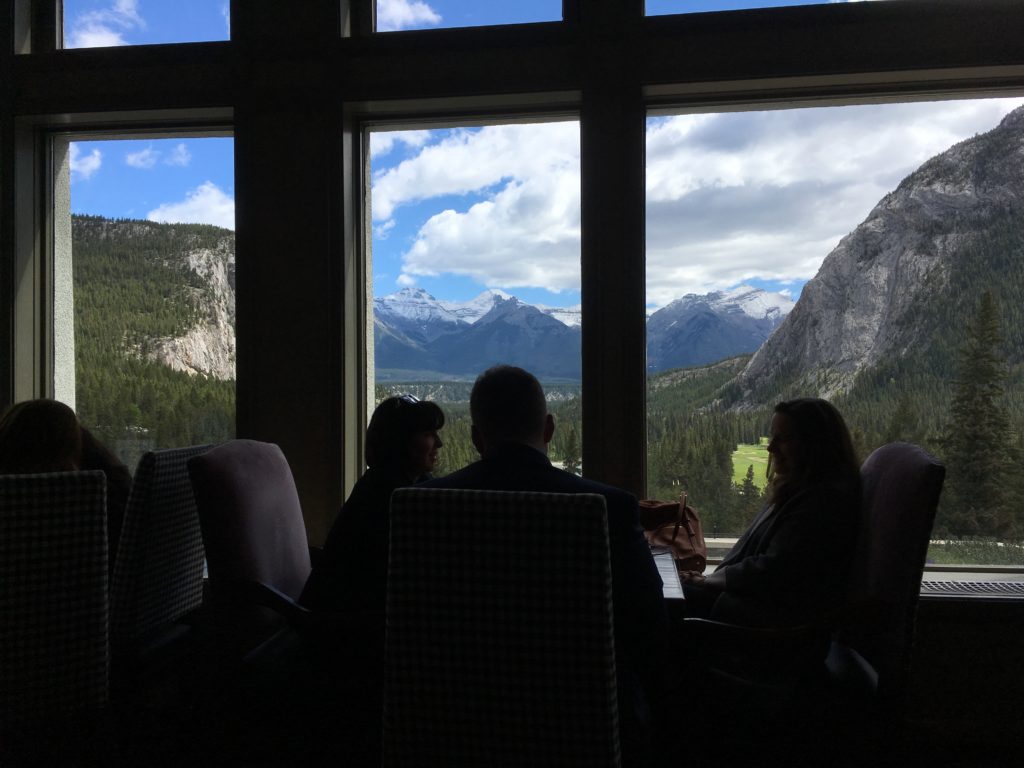 You're at a cocktail party at the Banff World Media Festival. You scan the room for a friendly face. Suddenly, a colleague taps you on the shoulder and introduces you to a Decision Maker. In fact, for your project, this person is The Decision Maker. You shake hands. The Decision Maker asks: "What are you working on?"
Gulp.
A choice pitching opportunity can sometimes appear out of the blue.
Always be prepared.
You'll be better at seizing opportunities if you have a polished pitch. At a minimum, thoroughly prepare your elevator pitch so you can describe your project concisely and persuasively. With a solid elevator pitch in your repertoire, you'll feel more confident introducing your project to an important Decision Maker.
Of course, you could say: "I've got something really great, but I'm not ready to talk about it."
Opportunity presented and opportunity lost.
As I wrote in a previous post ("Soft Pitching is High Risk" 11 April 2019), it's risky to prematurely discuss your project with a Decision Maker. But it might be worth the risk if your elevator pitch is engaging and accurately summarizes your project.
Best case, you secure a meeting with the Decision Maker to discuss the project in greater depth. And even if that doesn't happen, at least you've gathered precious intelligence and feedback.
No matter what, hopefully you've impressed the Decision Maker with your creativity and professionalism. But you won't reap the reward if you don't prepare for the opportunity.
Don't be afraid to seek opportunities and always be "pitch-ready".
See you at Banff 40 in June!
Kevin Wright