You have minutes, perhaps seconds, to pitch your idea to a Decision Maker.  You've got one chance to get it right.
What do you do?
The Optimal Pitch workshop is unique in providing a rare glimpse into the Decision Maker's mindset.  Kevin shares tips & secrets from thirty years of hearing thousands of pitches: The Good, The Bad and The Unbelievable.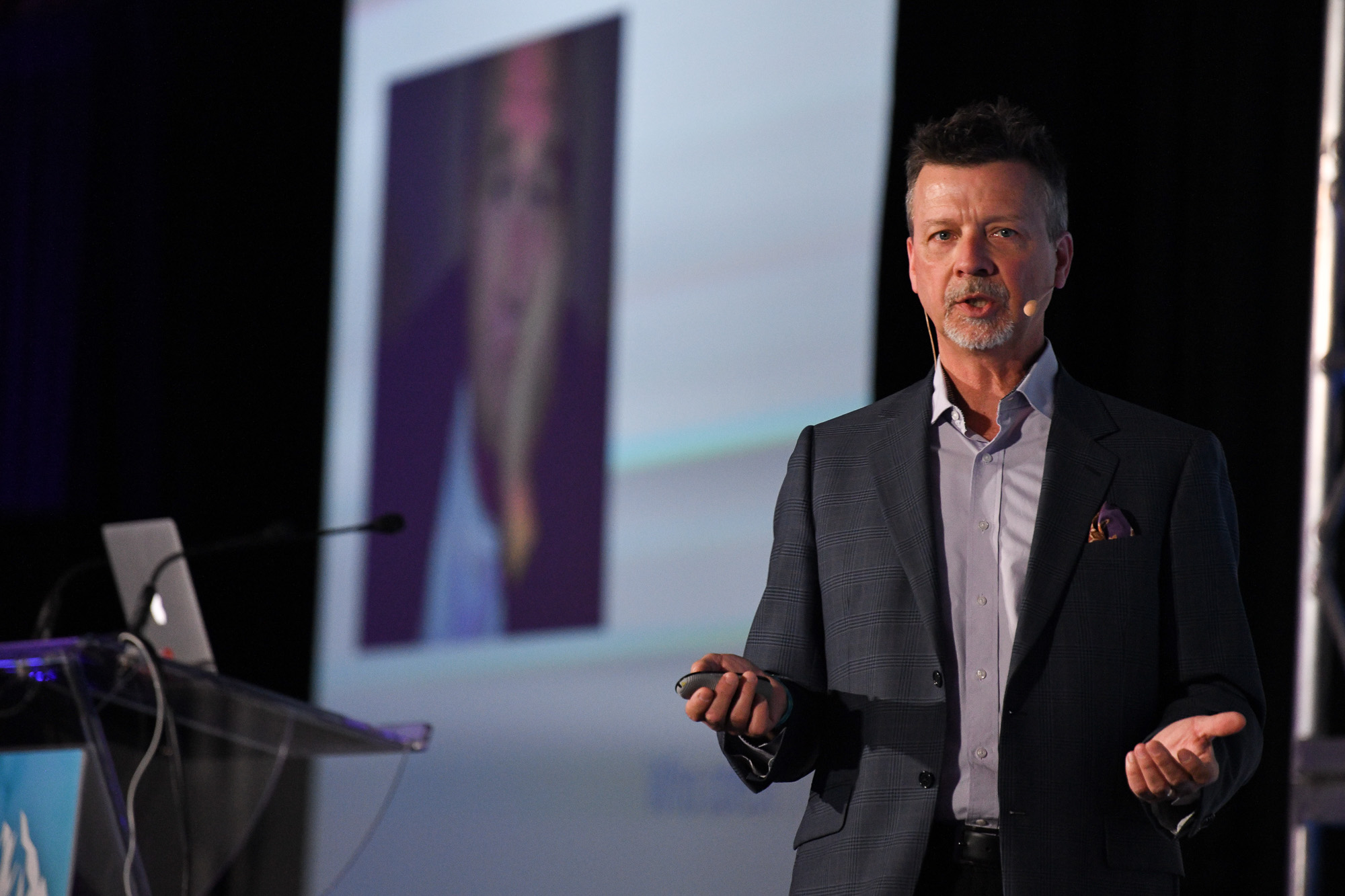 HOW TO MAKE A POLISHED & PERSUASIVE PITCH

HOW TO ENGAGE WITH A COMPELLING STORY

HOW TO MAXIMIZE  YOUR CHANCES OF SUCCESS
The session is interactive: emphasizing learning through doing.  Participants gain the tools, skills and confidence to make The Optimal Pitch every time.
One-on-One Coaching is also available if an individual or team has an important pitch that they would like to refine and improve.  Clients have successfully pitched Apple, Amazon, Hulu, Netflix & YouTube.
Recent engagements include:  The Banff World Media Festival (2019), The Toronto Screenwriting Conference (2019), Women Drawn Together (2019), Interactive Ontario IDM Fund Futures (2018), The Banff World Media Festival (2018).
"The fool tells me his reasons; the wise man persuades me with my own."  (Aristotle)