Life's a pitch.
The ability to communicate and connect is critical in securing support for an idea or project.
What if there was a way to understand the Decision Maker's process to build the best pitch possible?
The Optimal Pitch is unique in providing insights from the Decision Maker's perspective.  Kevin provides practical tips & techniques on how to build and deliver a concise and persuasive pitch.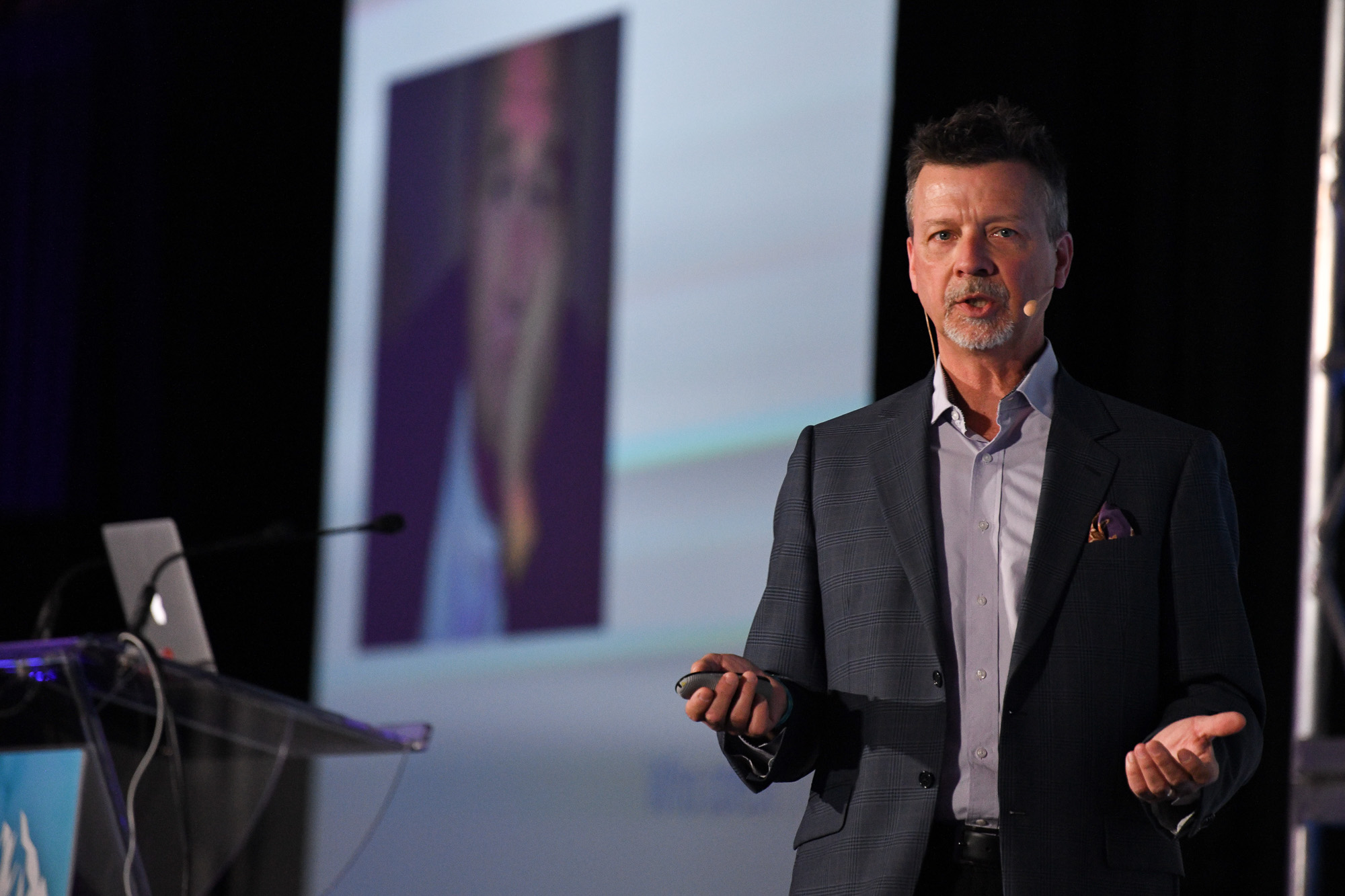 What exactly goes into an effective pitch?

What are the components of a killer elevator pitch?

How do you make your pitch strong, polished & concise?
One-on-One Coaching (via Zoom) is also available if you have an important pitch that you need to crush.  Clients have successfully pitched Apple, Amazon, Hulu, Netflix & YouTube.
Recent engagements:
Whistler Film Festival – "Power Pitch" workshop

Western Accelerator – Western University – masterclass

Yellowknife International Film Festival – masterclass

Women in Film & Television – Toronto – webinar, masterclass & workshop

Youth Media Alliance – webinar

Edmonton Screen Industries Office – workshop

Directors Guild of Canada – workshop

Ontario Creates/WIFT-T Interactive Digital Media Fund Futures – workshop

Screen Nova Scotia – workshop

Women in Film & Television – Toronto – masterclass

The Banff World Media Festival – masterclass

The Toronto Screenwriting Conference – masterclass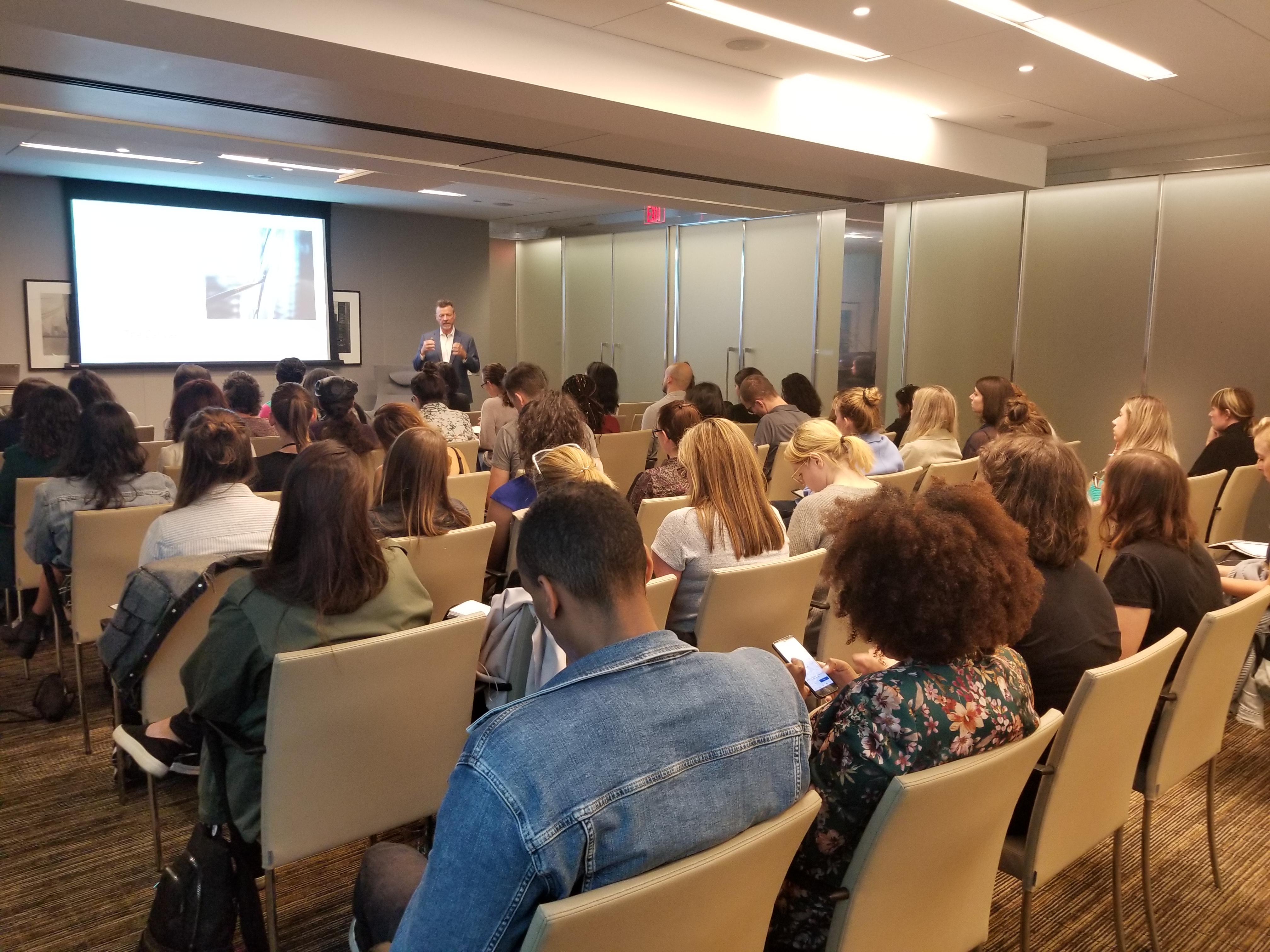 Webinars, workshops and one-on-one coaching can be conducted remotely with online tools (e.g. Zoom, Cisco Webex).
"The fool tells me his reasons; the wise man persuades me with my own."  (Aristotle)